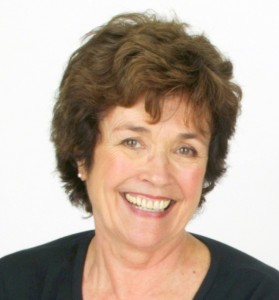 Recognized as the "First Lady of Yoga" since her ground breaking 1972 PBS television series, Lilias! Yoga and You, Lilias Folan is regarded as one of America's most knowledgeable and beloved Master Yoga teachers. Time magazine called Lilias the "Julia Child of Yoga." Steeped in many different yoga traditions, in recent years Lilias relies strongly on her own personal experience and intuition to influence her teaching.
She has spent over forty years inspiring students and teachers throughout the USA, Canada and Europe with the benefits of yoga body, mind and spirit.  Folan's audience includes housewives, athletes, executives, seniors, Olympians, artists, members of Congress and a former President of the US.  Lilias recently took part in the prestigious New York Times Speaker Series. Lilias was featured in Fit Yoga Magazine, Yoga + Joyful Living Magazine in 2009, and Yoga Journal Magazine in 2010. She continues to teach throughout the US and abroad.
In her highly acclaimed third book, Yoga Gets Better with Age, Lilias turns her attention to a demographic that has yet been addressed, her own!  At 70 plus, she's living proof that yoga is a continually changing, growing, deepening practice, that can be learned with ease at mid-life and beyond. 
Lilias Folan is a Yoga Alliance Registered Teacher with E500 + T500 hours.  Yoga Alliance credits are available for Lilias' programs.  
More information is available at http://www.liliasyoga.com/.