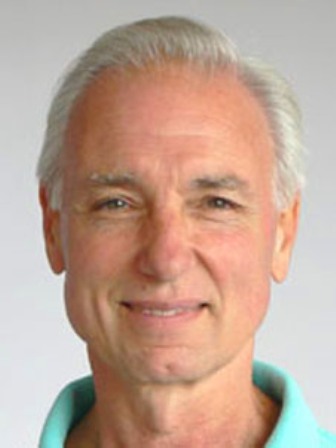 John Schumacher is the founder and director of Unity Woods Yoga Center, Washington's premier yoga studio. He has practiced yoga for more than 40 years and has taught in the Washington area since 1973. John continues to study in India with B.K.S. Iyengar, the world's foremost Yoga teacher, and is a certified advanced Iyengar Yoga teacher, one of only 13 teachers in the U.S. to hold that level of certification.
John's clear, precise style and his engaging sense of humor have made him one of the country's leading yoga teachers. Yoga Journal described him as "one of 25 originals shaping yoga in America." John has written for a variety of publications and has appeared in numerous local and national media, including The Washington Post, Washingtonian Magazine, The Washington Times, PBS, Yoga Journal, and many others. He has spoken about the practice and benefits of yoga on radio and television and at conferences and events around the nation. In 2007, he was a keynote speaker at the first NIH conference on alternative health.
In his 39 years as a teacher, John has taught thousands of students, including many of the Washington area's most prominent yoga teachers. He continues to travel across the U.S. and throughout the world, where he conducts workshops for students and teachers of all levels. The studio he founded in 1979, Unity Woods Yoga Center, has grown to encompass four locations in Maryland, Virginia and the District of Columbia. It is now the largest Iyengar Yoga center in the U.S. and one of the largest and most respected yoga centers in the country. Over the more than 30 years of its existence, Unity Woods has worked to foster health, serenity, and awareness for more than 45,000 students who have taken classes at the center. 
For more information please visit:  www.unitywoods.com